Athletes & Coaches: This update contains critical information! 

Read this entire update and complete all the listed tasks.
Travel Friendly
With no Color added – No Staining
Thai Oil that's made in the USA, inside an FDA / ISO Certified Lab
Thai Oil that Certified for Athletic Testing by Informed Choice
Thai Oil that comes in a Shatter-proof, BPA Free Container – No Broken Glass / Spilled Oil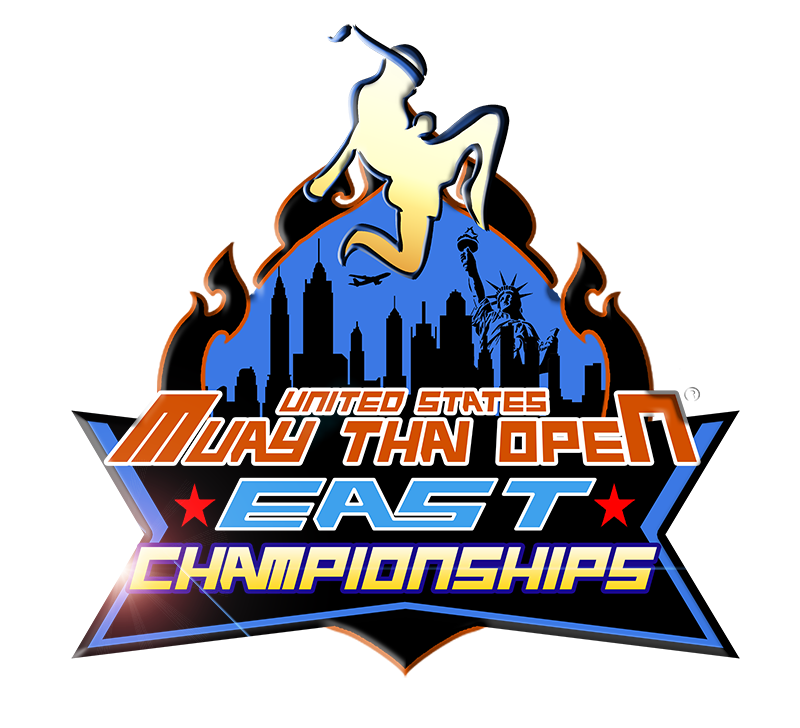 With only a little more than two weeks left until the last major Muaythai tournament of 2018, the U.S. Muaythai Open East Championships in New York, more than 300 athletes are now preparing for the tough competitors that await them.  Surely the final stages of their training camps will be rigorous and it will push many athletes to their limits; however, victory will undoubtedly be sweetest for them.
New York State Medical Requirements
HIV-1 (a serum blood test which verifies the applicant is HIV negative (current within six months)
HEPATITUS B (A serum blood test which verifies the applicant is Hepatitis B (HVsAg) negative (current within six months)
HEPATITUS C (A serum blood test which verifies the applicant is Hepatitis C (HCVsAb) negative (current within six months)
COMPLETED UMMAF ANNUAL MEDICAL FORM approved by a physician stating the athlete is approved for combative sports as indicated on the UMMAF membership application.
PREGNANCY TEST FEMALE CONTESTANTS – Pregnancy test taken within 24 hours prior to the start of the event.
EKG and CARDIO HISTORY for ATHLETES OVER AGE 40: If over 40 years of age the fighter is deemed high risk and the following additional medicals are required: and must provide written clearance by a licensed physician (MD or DO)
Kick International has been selected to serve as the sanctioning entity for the 2018 USMTO East.  Kick International is a 501(c)3 is a recognized sanctioning entity serving since 1981.  KICK will serve as the liaison between the USMTO and the New York State Athletic Commission and will oversee the event in accordance with state law.  All athletes are required to register with KICK  before they can compete (done during the Nov 1 check-in/weigh-in). The registration fee is $35, payable directly to KICK and it will grant members access to events held throughout the U.S.A.  Athletes will also receive supplemental event medical insurance plus registered officials will be added to the official directory of certified officials! All KICK judges and referees will be USMF-certified and will implement the rules of the USMTO.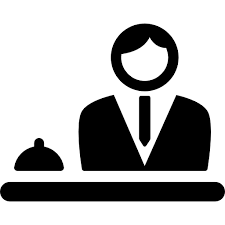 Hotel UpdateThe Ramada Hotel is nearly sold out – ONLY 20 ROOMS AVAILABLE!  For reservations: Call (845) 896-6281 and ask for the "U.S. Muay Thai Open Group Rate" or provide the group code "USMTO1". We are negotiating discounted rates at neighboring hotels to handle overflow and we will announce the discounted hotel(s) in the next few days.
Spectator & Stream Information
The 2018 USMTO East Championships is guaranteed to be a thrilling display of championship Muaythai and doors will be open for spectators to witness this historic event. There will be a $25 admission price for daily passes, $35 for finals-only passes (Nov 4 only), and $50 for unlimited access – BEST VALUE (Nov 2, 3, & 4).  Fight fans can also stream the entire tournament and replays of past events online at Siamfights.tv.
More check-in/weigh-in Appointment Slots Available!

There is no doubt that the USMTO will be crowded due to the participation of hundred of athletes.  Our VIP Rooms are nearly sold out!  VIP rooms will separate you from the noise and cramping at the general warmup areas and will come with a number of included amenities.  Amenities include:
Privacy
Seating
Tables
Cots for resting
Cooler
Bottled water
Ice
Complimentary gauze & hand wraps
VIP rooms will be available on the first day of competition through the conclusion of the tournament.  Book today: these sell out quickly!  CLICK OR TAP HERE TO BOOK YOUR VIP ROOM.
Important upcoming dates: 
November 1, 2018: Registration Deadline & Weigh-in
November 2-4, 2018: USMTO East Championships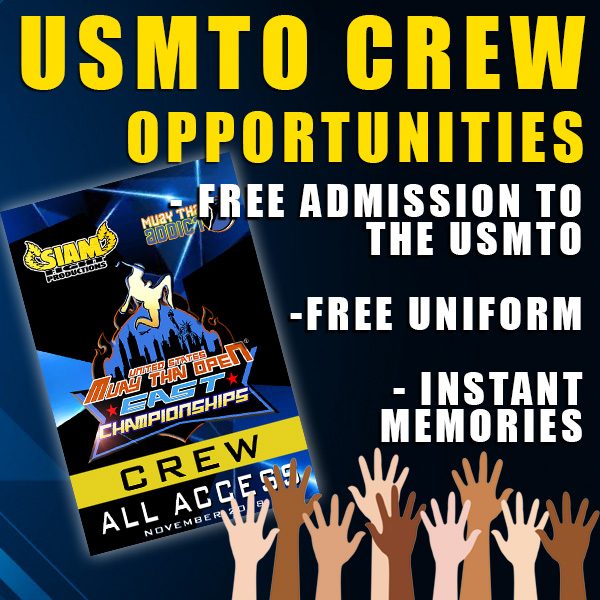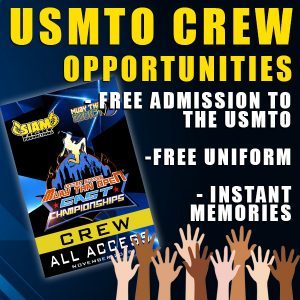 Do you have teammates that only plan to be a spectator or support the ream. Tell them about volunteering as part of the USMTO Volunteer Crew and they will receive free admission for the entire tournament.  All crew members will receive free admission to the event, uniforms, a souvenir credential, free meals, and most importantly, an unforgettable experience. Pass the word around.  Click or tap here to be apart of the crew!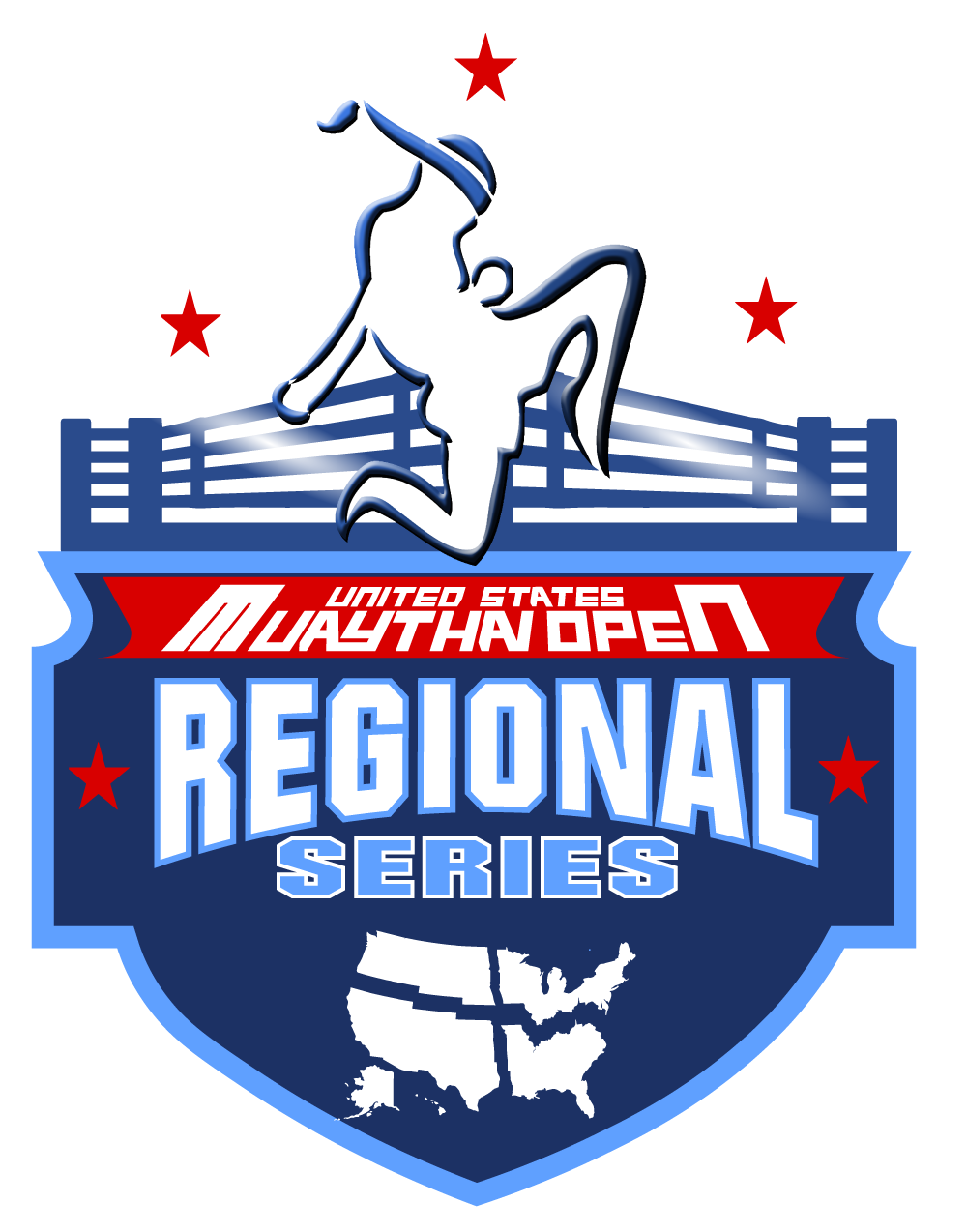 The first installment of the USMTO Regional Championship Series, the 2018 Southwest Regional (AZMTO), will take place on December 15, 2018 in Mesa, Arizona.  The Southwest Regional is a USMF Ranked event – Participation will count towards your official national ranking!  Register today for a chance to become an inaugural regional champion!  Click or tap the banner below to register for the AZMTO Regional at a discounted rate.