Athlete Medical Information & Forms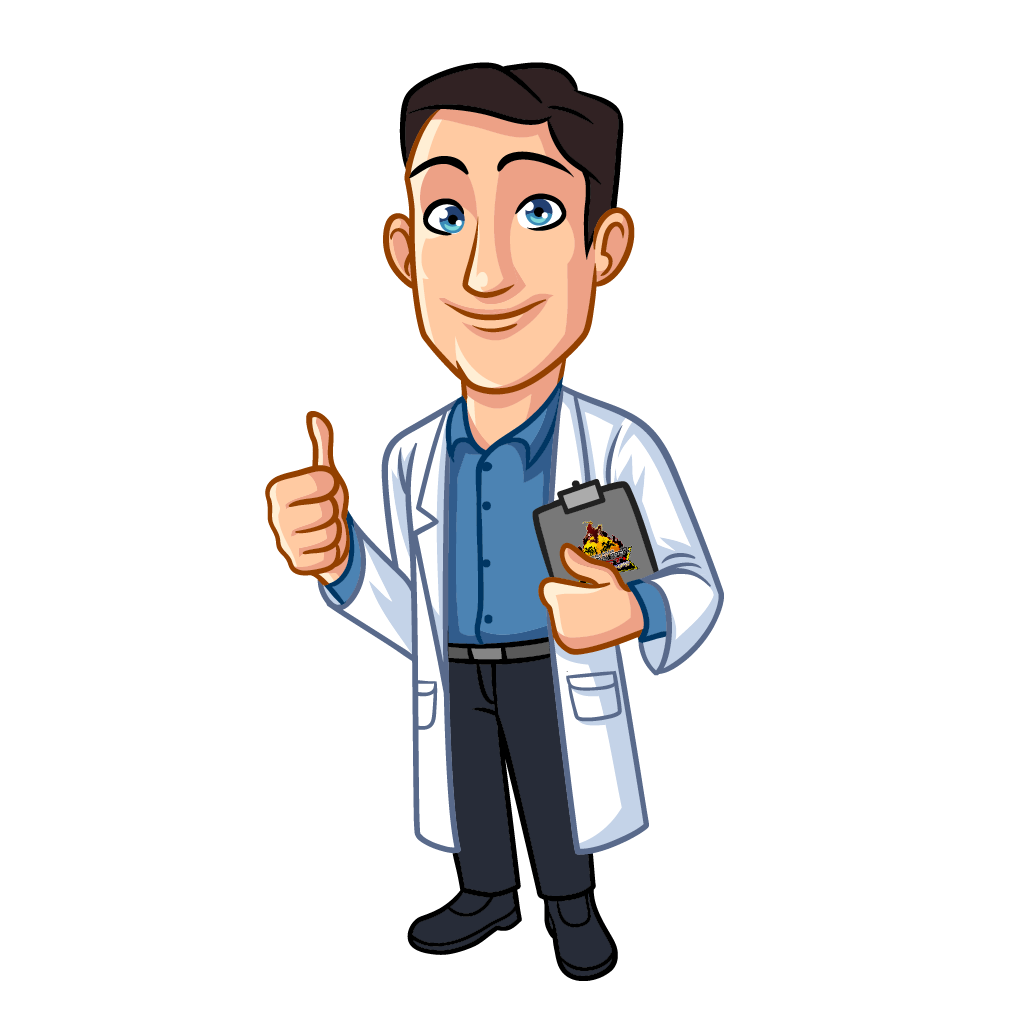 As of March 25, 2019, the State of Arizona required all athletes ages 16 and older to undergo a blood screening for: Hep B/C and HIV
The state will accept tests taken within the CALENDAR YEAR.
The Official Physical Form (view & download below) must be signed by a licensed medical doctor (MD or DO). "NMD" credentials will not be accepted.
Pregnancy tests are required for female athletes age 16 and older.  Pregnancy test strips will be supplied at weigh-in/check-in.

COVID INFO

: To be consistent with the latest local guidance on Covid-19, the USMTO will recommend, but not require, participants to get tested, and to wear masks when not engaged in competition.
Bring all official forms with you to the WEIGH-IN/CHECK-IN!
Download, complete, and submit this medical form at the weigh-in.