2017 will be an exciting year for Muay Thai athletes and fans as the USMTO returns to Phoenix for the third year in a row, but this time renamed as the USMTO West Championships!   The USMTO West is open to athletes from all over the world and it has officially opened for athlete registrations!  Register early to take advantage of the lowest price.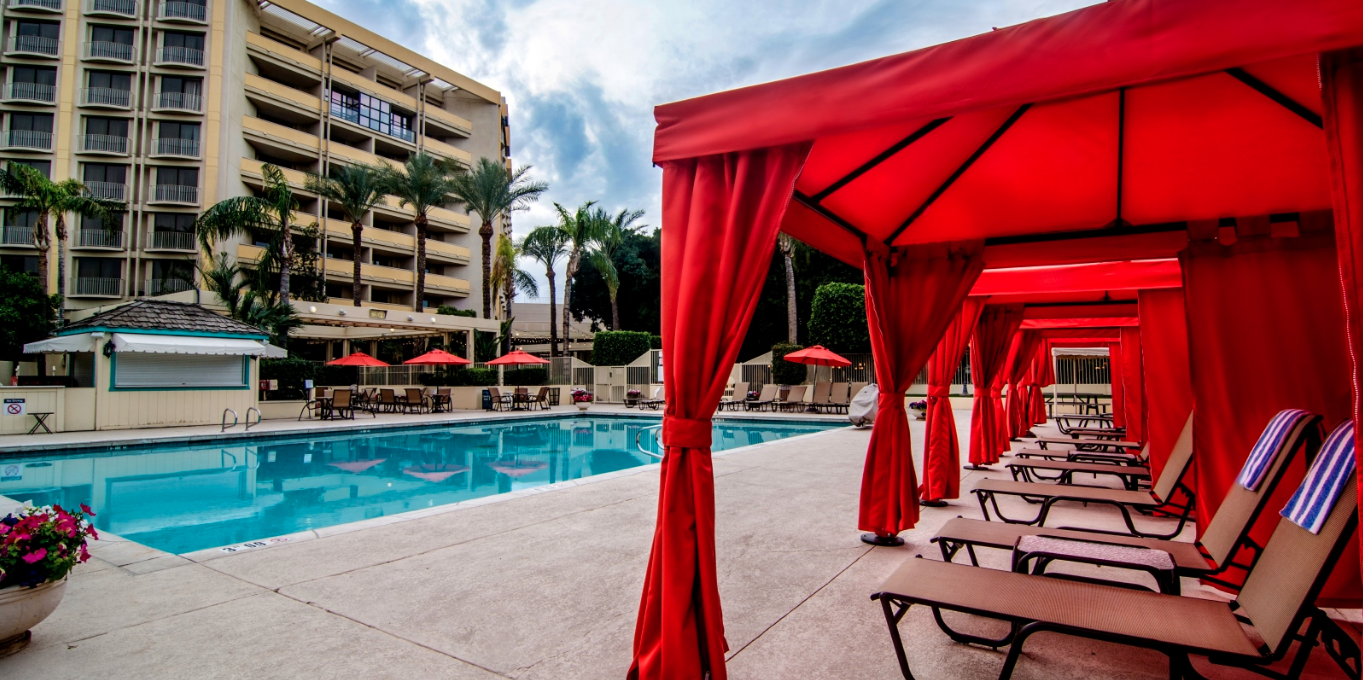 The 2017 USMTO West Championships will take place at the Sheraton Crescent Hotel.  USMTO athletes will be able to enjoy spacious warmup, competition, and spectator areas.  Athletes, coaches, and fans can take advantage of the special $109/night room rate!  The hotel's amenities including a pool and waterslide, fitness room, athletic courts, locker rooms, SAUNA, free parking, and FREE BREAKFAST!  When you stay at the USMTO hotel, you will be worry-free and will be able
to focus on the competition without the stress of traveling.
We have redesigned the ground-breaking USMTO free mobile app and it will make communication a breeze before, during, and after each tournament.   Get connected with the USMTO!  Download the FREE "USMTO" App for Android and for Apple devices.
BREAKING NEWS!!!!!  Starting in 2017, the USMTO will be coming to NEW YORK!   Mark your calendars for November 3-5 for the 2017 USMTO East Championships in NEW YORK!!  Registration for the USMTO East will begin on May 12, which is the day of the USMTO West weigh-in.  Stay tuned for more details on this exciting new tournament.
So, spread the word and register today for the USMTO West Championships: May 12-14, 2017!