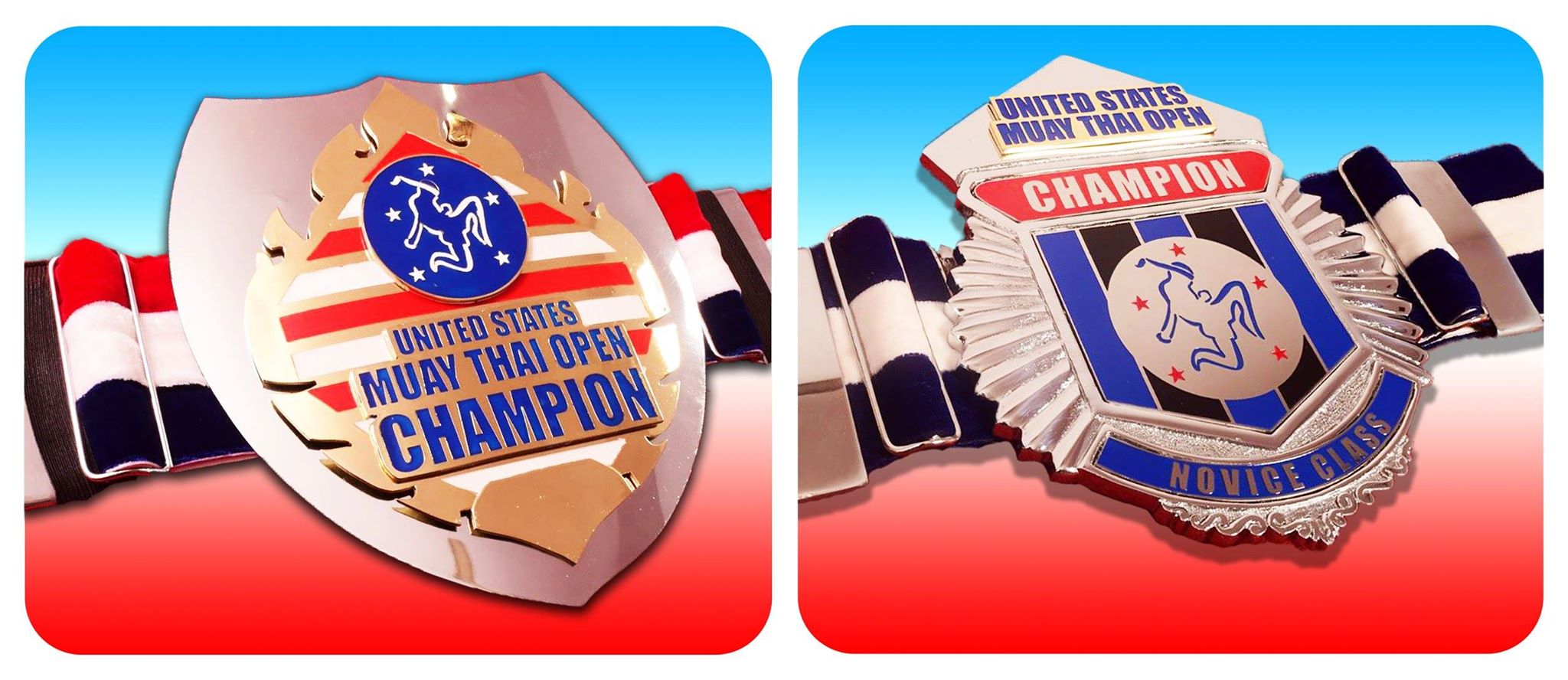 The opening bell of the will sound on the morning of April 23, 2016, and it will mark the beginning of one of the Phoenix Arizona's newest combat sports sensation, the 2016 U.S. Muay Thai Open ® international tournament (USMTO).  The USMTO will be loaded with hundreds of bouts of hard-hitting Muay Thai Kickboxing.   Muay Thai athletes throughout the world will make the trek to Phoenix, Arizona in order to battle against America's best and to get their hands on the prestigious USMTO Championship Belt!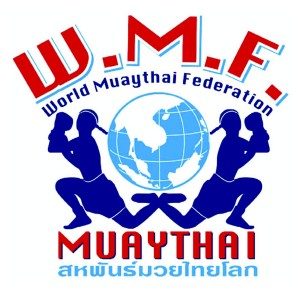 The USMTO Executive team is pleased to announce that Ambassador Amir Ranjdar of the World Muay Federation (WMF) will be in attendance in support of the USMTO. The WMF is the internationally recognized sanctioning and representative body for the Sport of Muay and has contributed, sanctioned, or organized over 450 National Championships, 45 Continental or Intercontinental Events, and 20 World Championships!  Both the USMTO and WMF share the belief that the sport of Muay Thai will never reach its potential unless it becomes popular in the United States.  The USMTO and WMF's mission is to further the development and promotion of Muay on the international stage and work to include Muay as an Olympic sport.
Mark your calendars for  the USMTO, which will take place on April 23-24.  For only $35, spectators at the 2016 USMTO will be on their feet cheering and watching hundreds of the world's toughest athletes compete in full contact Muay Thai, one of the world's toughest martial arts.   If you can't make it to this exciting event, don't worry because you can watch it online!