EVENT INFO:
USMTO Regional Series – Independence Day Invitational
Friday Jul. 5th, 12pm – Check-In Open / Weight Control
Saturday Jul. 6th, 9am – Elimination Bouts
Saturday Jul. 6th, 7pm – Finals, BBQ & Live Entertainment
Sunday Jul. 7th – Departures
General Information
Below you will find all general information about the event.  If your question is not addressed on the website, please visit our FAQ page and submit a support request.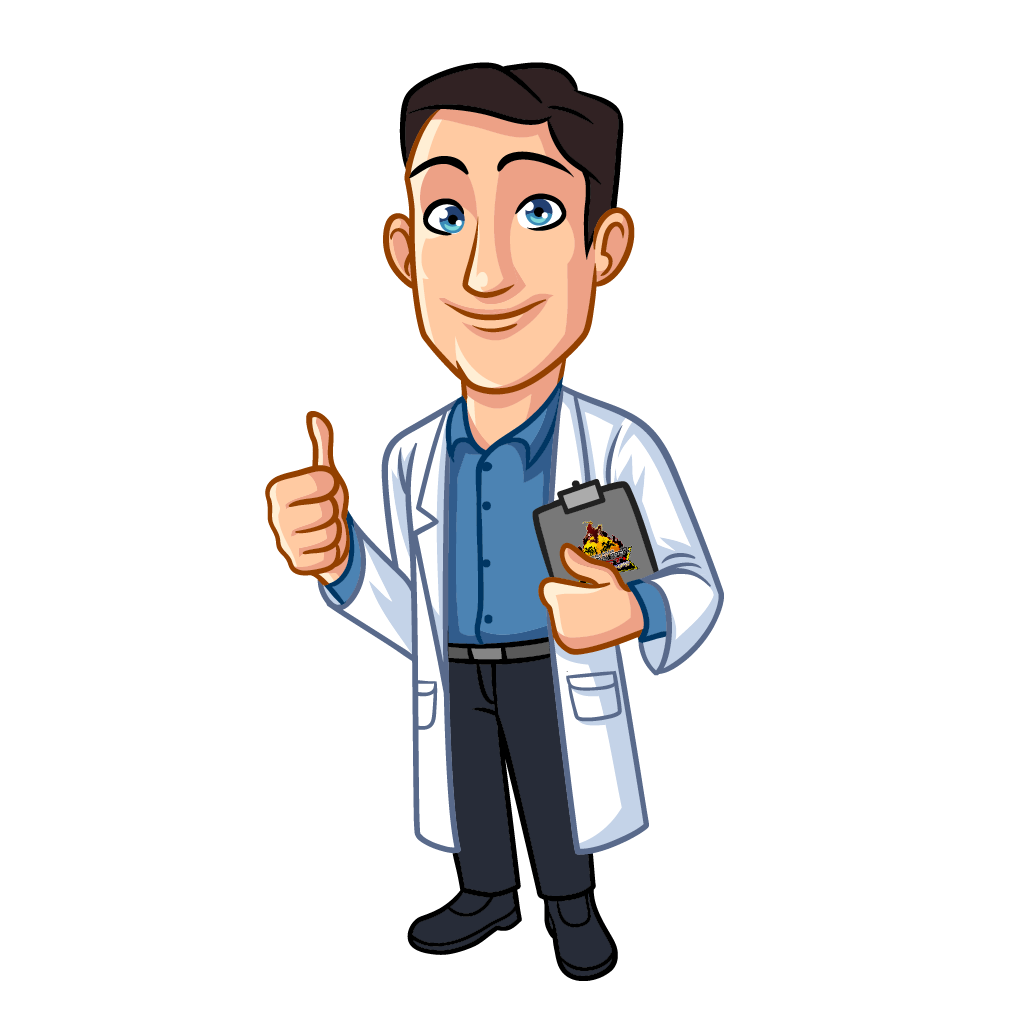 Important Medical Information
As of March 25, 2019, the State of Arizona will require all athletes ages 16 and older to undergo a blood screening for: Hep B/C and HIV
The state will accept tests taken within the year 2019
Physical form must be signed by a licensed medical doctor (MD or DO)
Pregnancy tests are required for female athletes age 16 and older
Pregnancy test strips will be supplied at weigh-in/check-in and a discreet process will be followed
BRING ALL FORMS with you to the WEIGH-IN/CHECK-IN!
Download, complete, and submit this medical form at the weigh-in.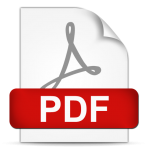 The 2019 USMTO Independence Day Invitational is guaranteed to be a thrilling display of championship Muaythai and doors will be open for spectators.
There will be a $25 admission price for daily passes. Spectators can purchase tickets at the door or online by CLICKING OR TAPPING HERE. Lap children and toddlers 2 and under are free! $10 discount off all admission prices for children 7 years and younger.
Start Here
Scroll and read through the entire event page to learn what you need to know about this event.  Most of your questions or concerns will be addressed on the page or in the Official Rules. If you still cannot find your answer, please visit and read our FAQs.
Medical / Weight Control
As of March 25, 2019, the United States Muay Thai Association of Arizona (USMTA) per the State of AZ Boxing and MMA Commission will only require blood work (combative 3) for amateur athletes ages 16 and older, and pregnancy tests for female athletes ages 16 and older.
Female competitors age 15 and older must show a negative result on a pregnancy test. The USMTO will supply urine test strips during weigh-in and check-in)
Download, complete, and submit this medical form at the weigh-in.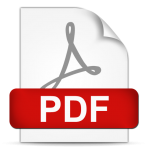 NOTE: The USMTO may change your Weight Division or Experience Class in order to meet the needs of the Tournament (Involuntary Transfer). You may request a Voluntary Transfer to a different Weight Division or Experience Class at no charge as long as the USMTO receives the request within 48 hours of your event registration.
Click or tap here to schedule your weigh-in/check-in appointment
Book Your Hotel
Do not wait to book your tournament hotel. Enjoy the convenience of your room close to the competition area. See the Official Tournament hotel booking link below. 
Read The Rules - Win More Bouts
Start by reading the USMTO Official Rules. You can download them to your device as well. Helping your athletes prepare for competition starts here.
Coach & Cornerman Passes
The coaches pass is $59 (including the mandatory USMF annual membership fee) or just $39 for active USMF members. The USMF Coach/Corner membership will be valid for one calendar year and will allow registered coaches to participate in all USMF events. The USMF is the national governing body for Muaythai in the United States.
VIP Warmup Studios
VIP Warmup Studios are usually sold out within weeks of availability and have a waiting list! Coaches, book your private warmup and break rooms before the last one sells out.
Official Athlete Roster
To view the Official Athlete Roster you can visit the Siam Fights Rsportz HERE. You can filter results in many different ways to see your division and opponents.
JULY 6TH 8AM - 8PM
USMF REFEREE & JUDGE LIVE TRAINING
RINGSIDE TBD
JULY 6TH 9AM-9PM
ELIMINATION BOUTS DAY 1
GYMNASIUM LOCATION TBD
JULY 6TH 7PM-9PM
LIVE MUSIC, WAI KRU CEREMONY, BBQ
LOCATION – GYMNASIUM FOOD COURT
Hotel & Venue Information
Join us at the host hotel for special treatment, and see our venue details below!
We will have our booking link up soon for our hotel partner! They will offer shuttle to and from the venue and breakfast. TBD!
The Benefits of Gymnasiums: We have found that the large space and ease of access gives the regional series a unique and fun feel. Enjoy more complimentary athlete warmup area and more flexibility with seating for your fans! VENUE EXACT LOCATION TBD
EVENT REGISTRATION & WEIGH-IN APPOINTMENTS
Registration opens at doorbuster price $39 on 5/3/19! Prices go up to $49 on 5/5/19 at 12:00AM and increase weekly $10 until bracket consolidation on 6/6/19. Fees will stay ONLY $99 for the final month. Day of weigh-in LAST MINUTE registration goes up to $149 so Register NOW!
Registration prices increase incrementally. Register now and take advantage of the lowest price. If no other athletes are in a division, you should still register to encourage others to join the division. We will attempt to merge divisions 30 days prior to competition, and if there are no matches, you will receive a refund of your registration fee.
Schedule your time to check-In and weigh-In when you want to! Our system makes your weight management easier by allowing you to show up at the time of your choosing.  Please do not select a time until you have completed your registration and be sure to bring all necessary paperwork with you to check-In. LINK COMING SOON